FASTag was started in India since 2014. The method of collecting toll tax has changed with its arrival. It allows drivers to pay their toll tax electronically at toll booths. The reason for bringing it on toll tax was to block the toll plaza. Its sticker which contains a barcode which is scanned by scanner in tool booths, is placed on the windshield of vehicles. When the user takes his vehicle to the toll lam, the toll fee is automatically deducted through the FASTag sticker at that time. Earlier, when this was not there, the drivers had to go through a long line, but now the work is done easily.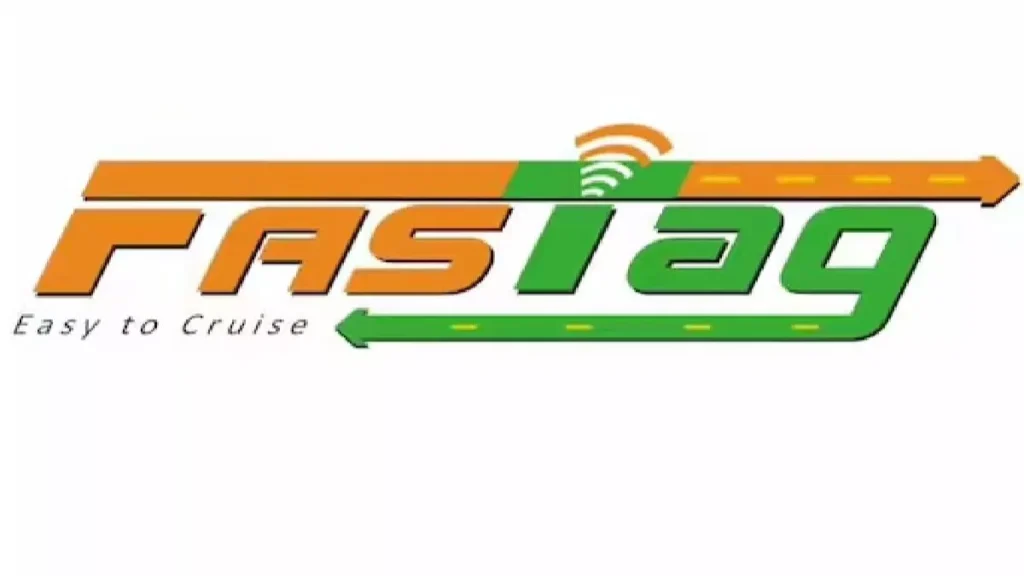 But now it is used to pay toll tax as well as parking fee. In recent days, the first Fastag based parking management system has started at the bus stand in Jammu & Kashmir.
Payment will be done with the help of the app
Now you can pay for it with the help of the app as well. Due to this, now your work has become even easier. Payment with the help of the app has started in many places in India. You can use the FASTag installed on your cars to pay where you have parked your car.